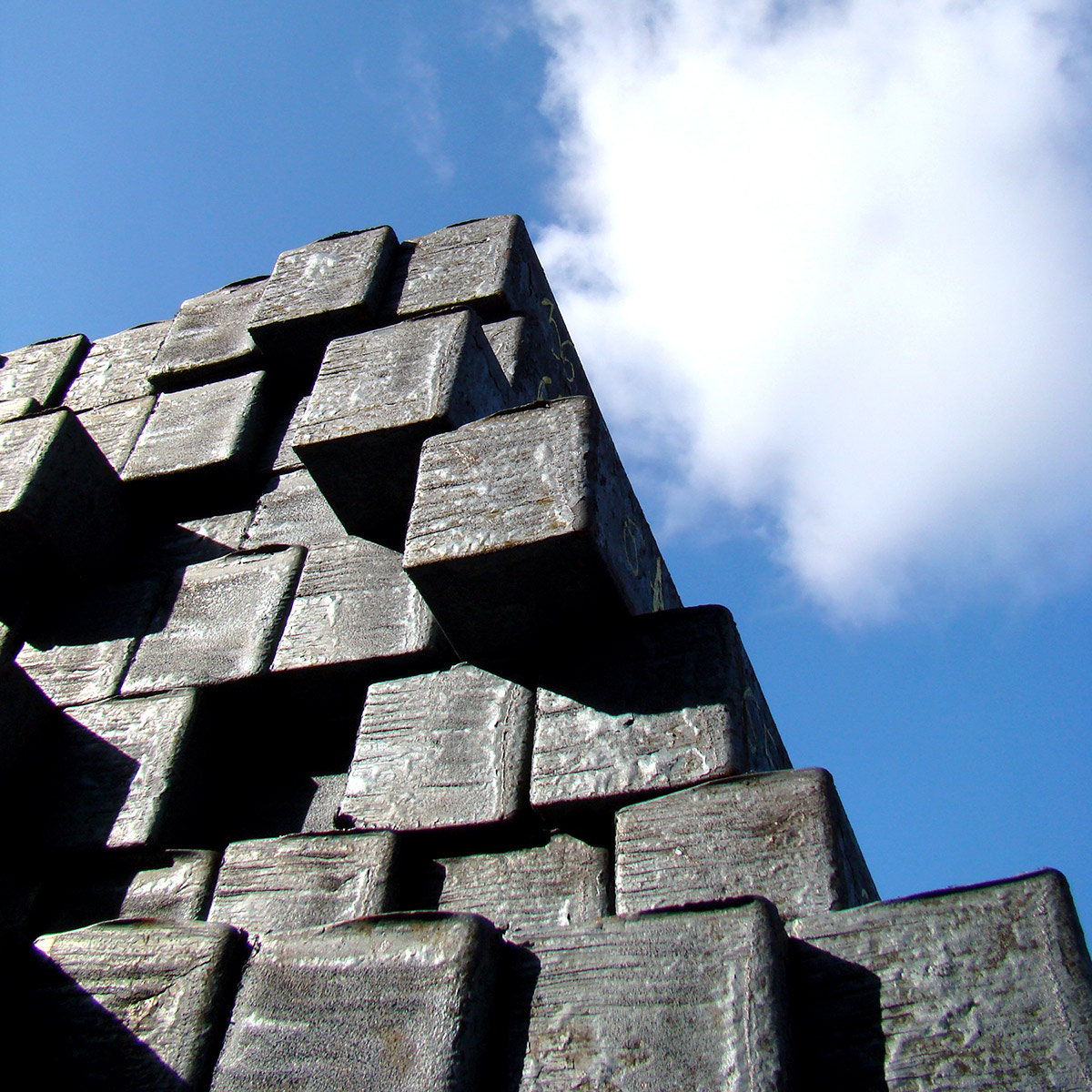 RIVA GROUP
Founded in 1954 by Emilio Riva, a steel pioneer in post-war Italy steel, the Group has specialised in the manufacturing of "long" products using electric arc steelworks. In 60 years of business, it has become a global leader in its market and expanded to the main European countries thanks to high production standards and a focused and steady growth and investment strategy.
Chaired by Claudio Riva since June 2014, the Group is Italy's largest steel producer and among the biggest players in the European steel industry. It is privately owned and employs over 5,400 people, with an increasingly qualified presence of high school and university graduates.
0
Leading
long steel production and quality
OUR PLANTS IN THE WORLD
Today the Group has several industrial plants located in the following countries: Italy, France, Germany, Belgium, Spain, and Canada.
Riva & C. s.a.s., a company which collected and sold scrap metal, was founded in 1954. On 7 March 1957, the Group's first plant was inaugurated in Caronno; this is where in 1964, the first three-line curved-type continuous casting installed in Italy came into operation.
In the 1970s, European expansion began with the acquisition of Siderúrgica Sevillana in Spain. The Group then crossed the European borders and established the Associated Steel Industries (ASI) in Montreal, Canada.
With over 60 years of history, the Riva Group has managed to cement its position on the international steel market and become a reference for the whole sector.