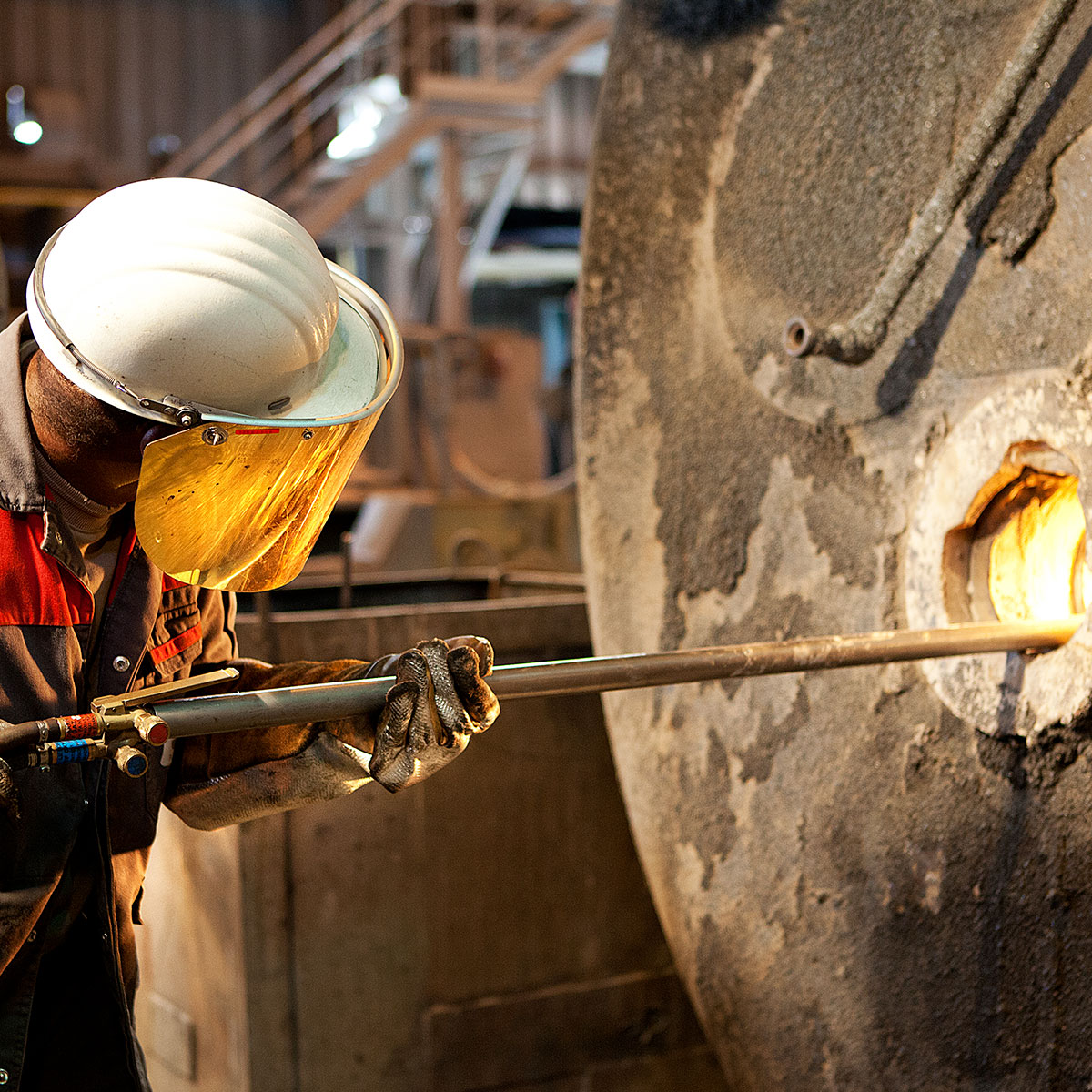 Training
Riva Group cares about people and pays constant attention to employee development.
That is why Riva Group constantly promotes training activities targeted at reaching the highest safety standards at work and the employees' professional and personal improvement.
CAREER OPPORTUNITIES
The professional development of each employee is considered a prerequisite for each work activity.
Each newly hired employee is supported and trained to acquire all the necessary skills required by their position, until they can perform the required tasks autonomously.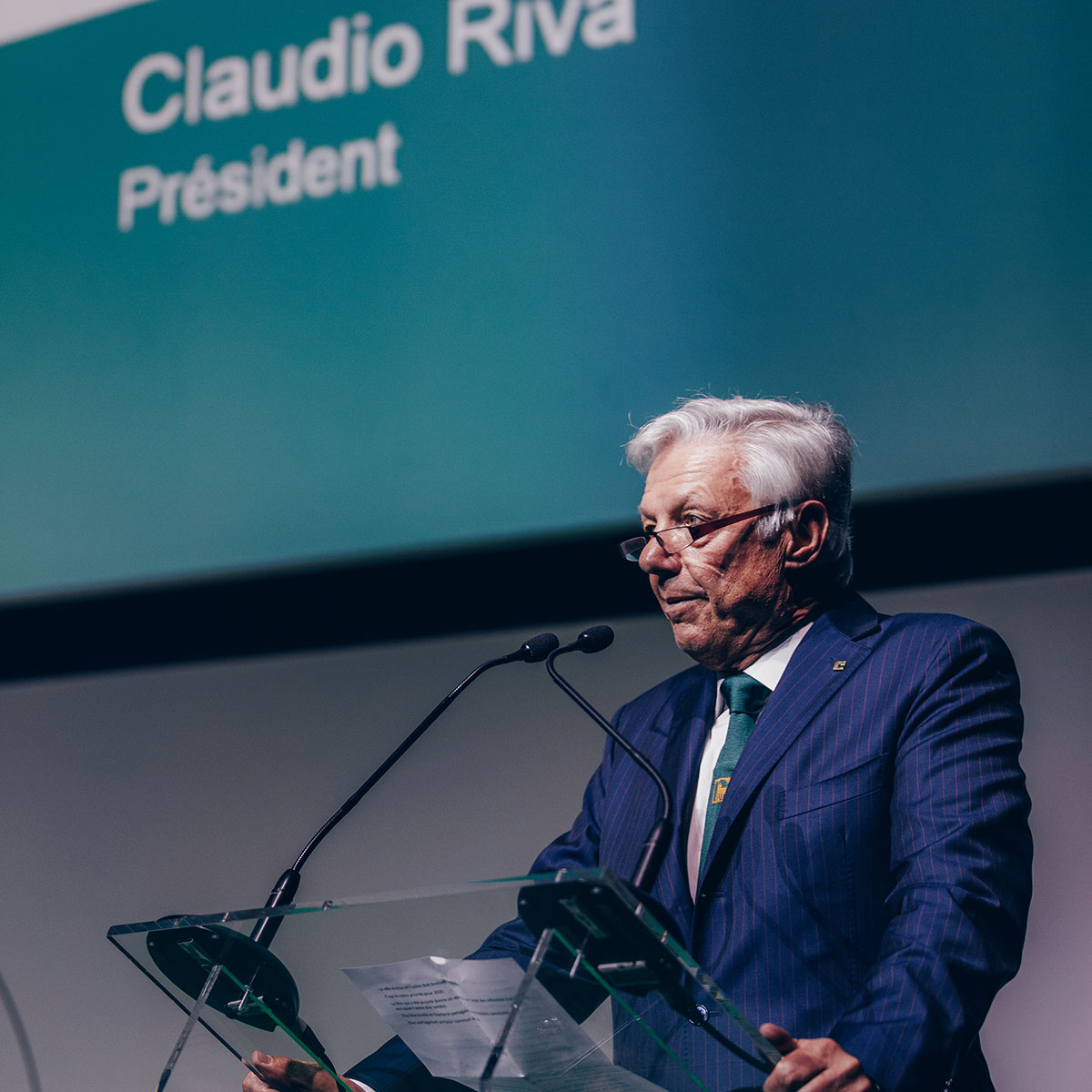 HEALTH AND SAFETY
Health and safety of all employees are core concerns of Riva Group's corporate policy.
The organisational structure has been designed to guarantee, supervise, and monitor compliance with health and safety provisions.
All employees are involved in the promotion of shared values and correct behaviours to reduce the risks related to their activities. They are constantly aware of how important their role is for themselves and others.