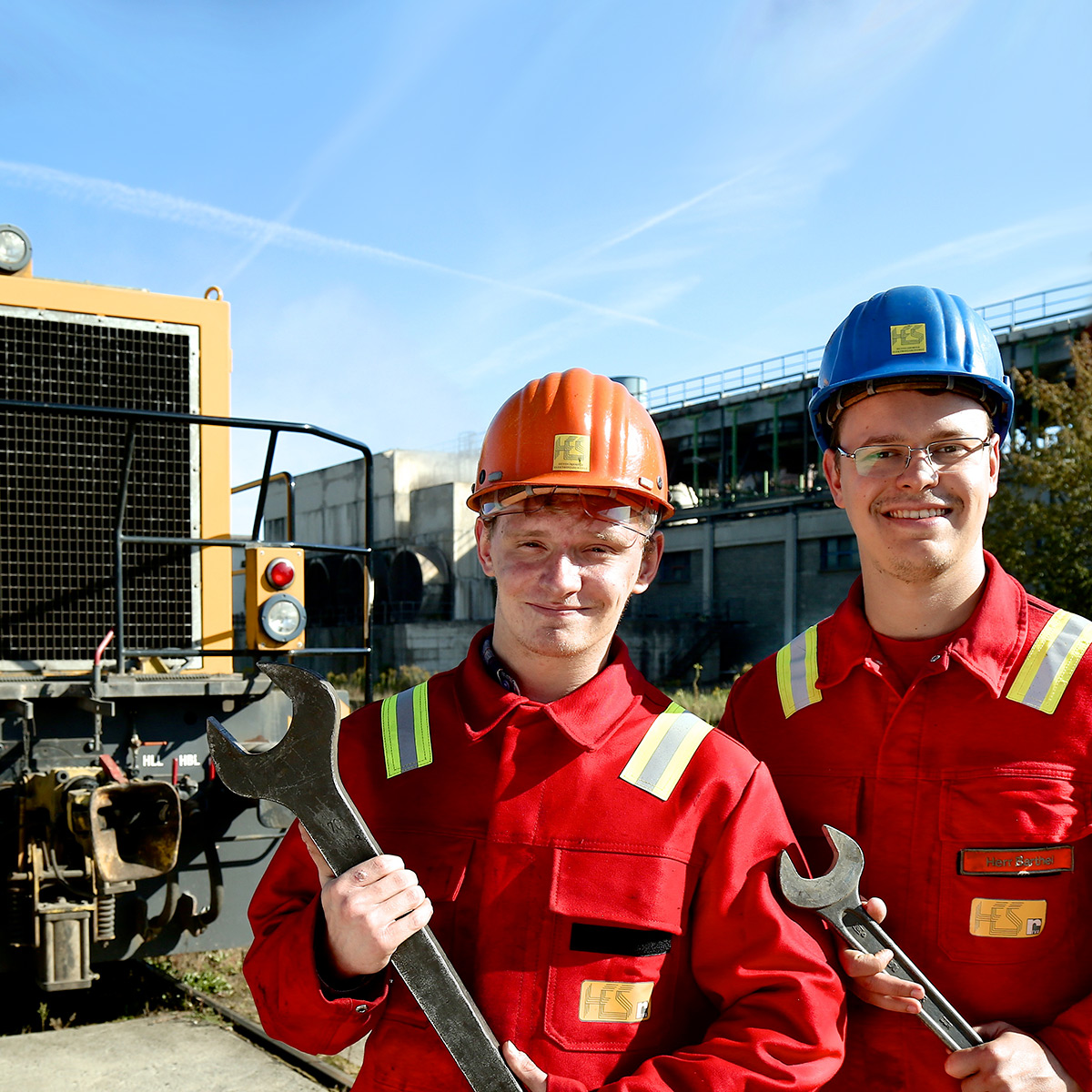 People
Since the opening of the first factory until today, utmost attention has always been paid to the protection and wellbeing of all Riva Group employees; the company's founder always believed in this idea and went hand in hand with the company's establishment. A value which is more topical than ever.
There is a strong bond between the Group and its employees in every role and task, and it is a source of pride to be able to say that many have been part of the company for decades – some even for several generations.
INNOVATION
One of the company's distinctive features is that it has always been innovative both in terms of automation and the use of the latest techniques and technologies.
The use of cutting-edge technologies is always aimed at limiting manual intervention, guaranteeing innovation and the highest safety and quality standards.
Continuous technical updates and technology are tools available to all Group employees to guarantee working environments which are more and more people-friendly.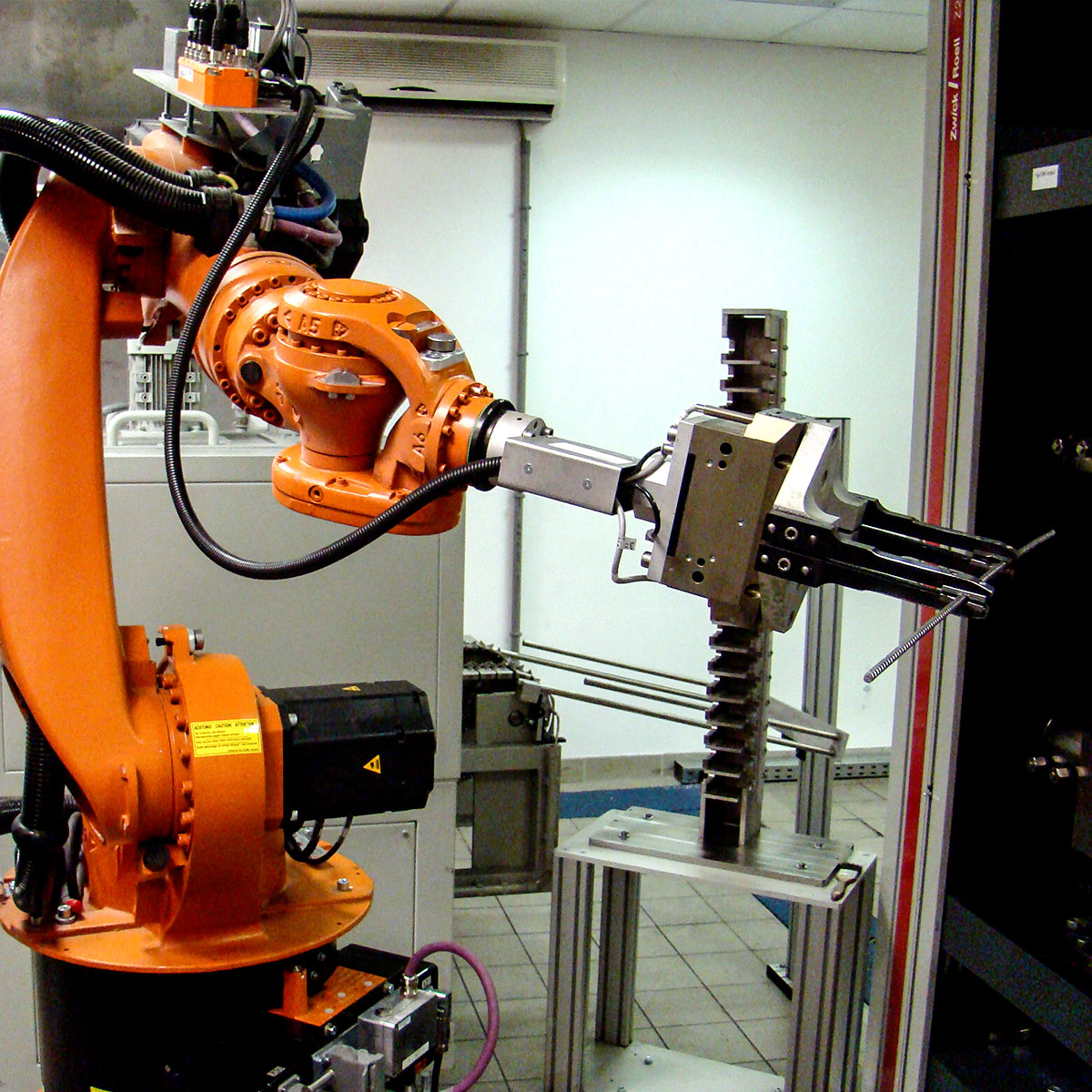 ENVIRONMENT
Steel is the most recyclable and the most recycled material in the world. It can be used an infinite number of times without changing its original features. At the end of their lifecycle, all steel products can be entirely reused multiple times without losing their intrinsic properties. Thanks to these characteristics, steel is a very environmentally-friendly material that can be considered like a "green" product.
The Riva Group is aware that production's development must always be environmentally-friendly: this is one of its primary goals. For this reason, the Group developed and constantly updates a specific policy on environmental matters for all its plants, aimed at respecting the environmental sustainability of its activities, products and services.